Audio, Video & Effects
Where Magic Happens
Transform Your Event!
We specialize in event production services, including sound, lighting, video, special effects, and other custom services to create an experience for your guests to remember. Whether it is a corporate or social event, our creative team is here to help you create some memories. We work with you every step of the way to help you design the perfect production plan for your corporate or social event.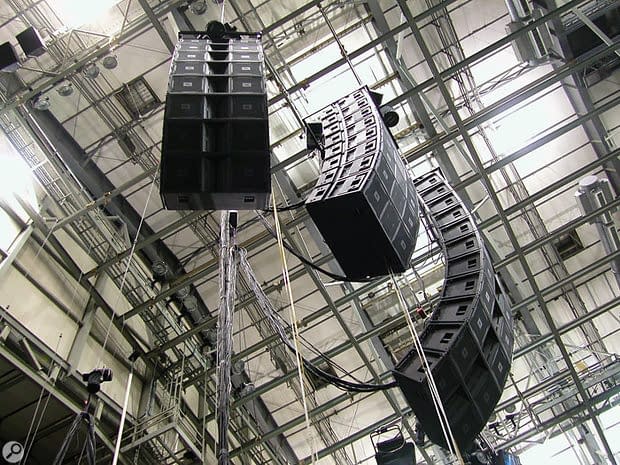 Sound Reinforcement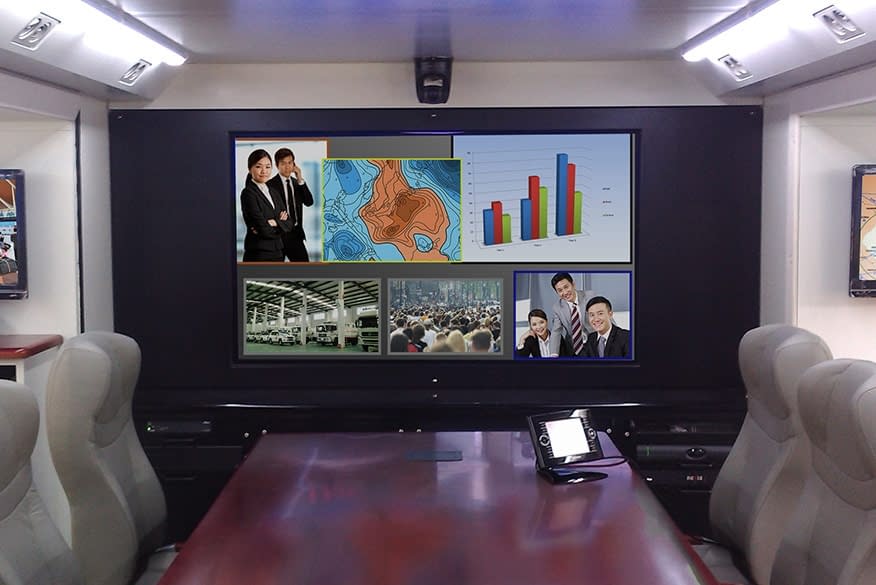 Video Walls & Displays
Lighting & Special Effects
We have been fortunate to work with major artists and large corporations to bring them the best in AV design and production services. Electrolinear Entertainment would love the opportunity to help you create an event or audiovisual design that will leave a lasting impression.
Let us help guide you through the event planning and AV design process.
Whether you are throwing a rockin' red carpet occasion or a small business meeting we're here to help.
We can offer you the best in Sound, lighting, and video solutions. Please feel free to contact us today!