It's your Wedding Day, let us help make it amazing...
Wedding DJs • Photo Booth • Ceremony Officiants • Uplighting • and more.
"Best Choice Wedding DJ for your special day!"
You've spent months planning this day.  Together, you've poured yourselves into this dream.  Each decision carefully made to ensure that every detail is perfect.  What a cherished day this will be!  A day when those dearest to you will gather together to help you celebrate your love.  With all of this careful attention to detail and thoughtful planning, wouldn't it only make sense to select a Wedding DJ Company that understands your dreams and can make them a reality?
For over three decades, the Wedding Entertainers at Electrolinear Entertainment have done just that. We know our Four-State area wedding clients understand the importance and value of high-quality entertainment.  Our clients realize that their entertainment will ultimately define their celebration not only for themselves but for their families and guests alike.  They appreciate our dedication to their dreams and the mastery in which we transform their dream into reality.
Make your celebration perfect by choosing the Wedding DJs who have entertained thousands of couples and guests in the Four-State and the surrounding areas.  This is your special day, let Electrolinear Entertainment help make it one you will cherish for a lifetime…
Popular Wedding Service Add-Ons
No Obligation Quote
Tell us how you envision your Wedding Day and we'll help make your fantasy a reality!
Due to a large number of inquiries we receive daily availability changes frequently. Don't miss out, contact us today…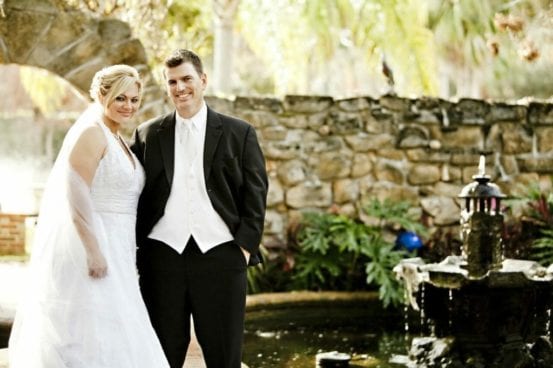 Easy Online Account & Planning
Each of our clients has access to their own online account. They can easily access their accounts from a cell phone, tablet or desktop. This gives convenient access to agreements, wedding worksheets/planners, payments and more at their fingertips.